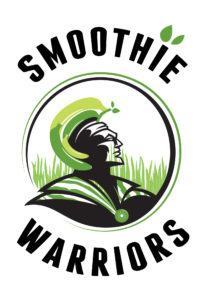 SMOOTHIE WARRIORS is a locally owned smoothie shop on the outskirts of the Square in San Marcos. It has been serving up smoothies, juices, herbal tea, homemade soup and wheatgrass since 2004. They're most famous for the "freshest (wheat)grass in town!"
Our goal for Smoothie Warriors is to create brand awareness and to drive new customers in using social media: Facebook, Twitter and Instagram. We strategically post well-designed graphics on each platform mixed with colorful product representing a winning visual for social media followers. Our social media campaigns work to drive more user-generated content.
---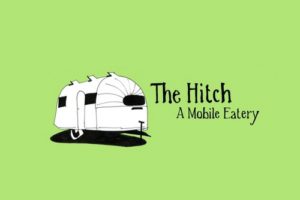 THE HITCH is San Marcos' first food truck park with six mobile eateries and growing. Located in the heart of the historic downtown district, The Hitch is walking distance from the Square, the San Marcos River and Texas State University.
Our mission consists of managing and promoting the venue on Instagram, Twitter and Facebook. We want to post content to prompt positive customer feedback. We use social media dashboards to schedule posts; measure social media analytics; and track brand mentions, engagements and cross-promote. Photography, videography and graphic design are combined to create an energetic, appealing visual. Additionally, we help the Hitch with website maintenance, write blogs and analyze traffic.  Visit the Hitch's website is www.thehitchsm.com/.
---